This morning I stumbled upon (thank you Facebook) an intriguing post by one of my favorite online journals, The Imaginative Conservative, entitled "The Lost Art of Speaking." Author Joe Sobran makes an observation having to do with our hobby in old film: that actors of the golden era, particular those legends of whom we are so fond, had not only distinctively distinguished voices, but each a dignified, dramatic way of speaking to match. Their craftsmanship, their "voice presence," one might say, is a thing of the era that died with them, followed today by the rise of pretty-boy-model-types who look great on screen but fail to either inspire or impress once they engage their vocal cords.
Sobran mentions the greats:
Humphrey Bogart, Edward G. Robinson, James Cagney, Spencer Tracy, John Wayne, Fredric March, Ronald Colman, Gary Cooper, James Stewart, William Powell, Cary Grant, Clark Gable, Laurence Olivier, Orson Welles, Richard Burton, Kirk Douglas, Burt Lancaster, Gregory Peck, Montgomery Clift.
all of which, he says, "

You can't picture... without recalling how they sounded."
How right he is. And yet, as I polish off a current viewing of Holiday in Mexico, I can't help but notice that his list misses that great baritone, Mr. Walter Pidgeon. Pidgeon's voice, as well as his polished, manly air, is displayed pleasingly in Holiday, a feel-good, lighthearted flick typical of the mid-forties musical.
The plot and style are standard fare for the genre, and why shouldn't they be? What is more irresistibly charming than Walter Pidgeon as a smooth ambassador to Mexico and single parent to Jane Powell, a hopeless energetic (and, at times, romantic) teenage vocal performance genius? What could be more exceedingly cute than Roddy McDowell as the English Amassador's son who wants to be more than best friends with the American Ambassador's daughter? Who makes better music than Xavier Cugat and Jose Iturbi? What's not to like about Technicolor?
Holiday in Mexico is a reminder of what was once important in Hollywood, a relic of family values-based filmmaking. The aim of Holiday is simple, wholesome, uplifting entertainment. It not only delights our senses but ministers to our hearts. And that makes it well worth anyone's while.
Besides, Walter Pidgeon had a phenomenal voice.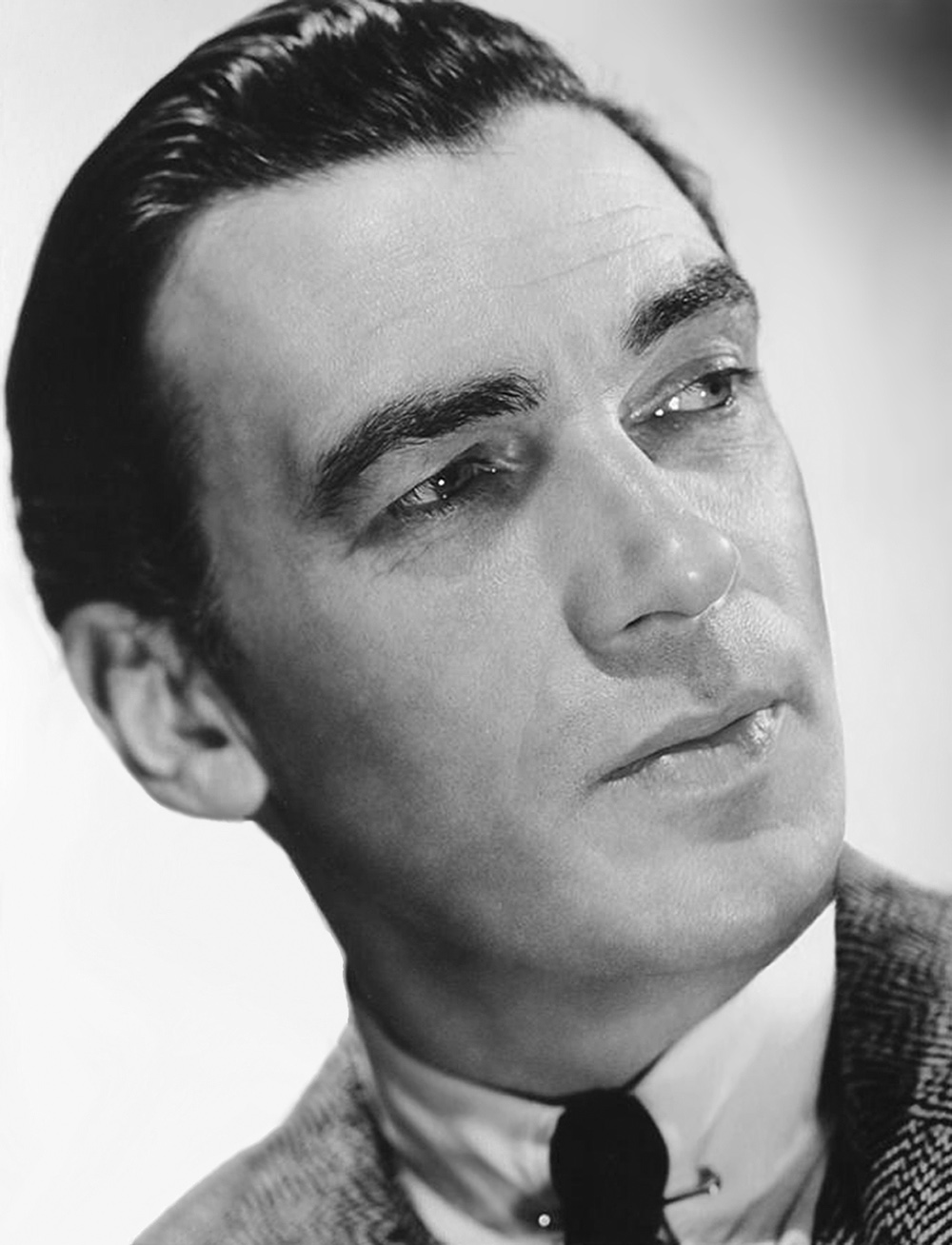 (photo from doctormacro.com)